ON4WRA/P VHF 2 m FM/SSB OT70WRA/P HF 80 m SSB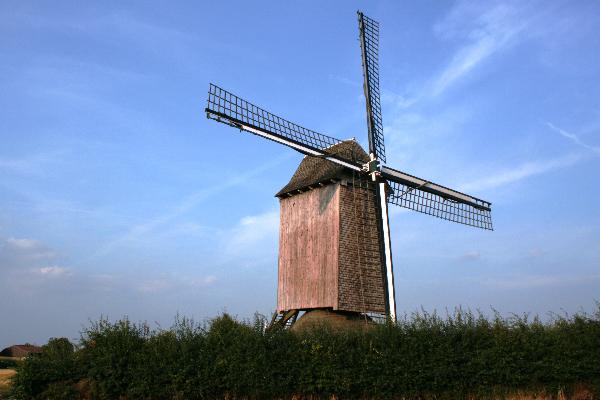 Referentie molen: WIM 9007

From 01/05/2018 To 31/05/2018


The Belgian IARU society was founded back in 1948. To celebrate its 70th birthday, 59 special event stations will be active during the month of May 2018. These club stations will all use the OT70 prefix followed by a three letter abbreviation designating a local identifier. An example: OT70WLD will be active from the Waasland division of the UBA while OT70BXE will be aired from Brussels East.
A commemorative award is available in three classes: bronze for working 10, silver for 20 and gold for 30 different OT70 stations.
Wegens ONVOLDOENDE belangstelling aan STANDHOUDERS zal de WRA-HAMBEURS 2017 niet doorgaan. Gelieve hierbij dan ook, al uw vrienden en kennissen, in kennis te stellen van dit bericht !!!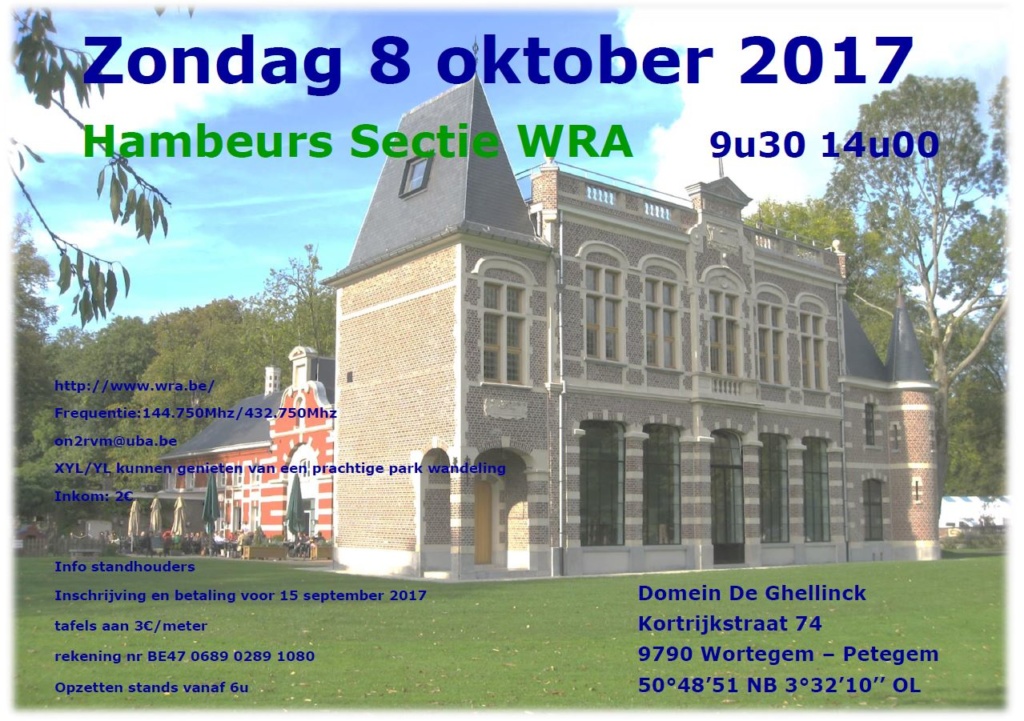 Van vrijdag 19 /05 tot zondag 21/05 Kasteel activatie. Call OT7G Iedereen welkom om kennis te maken met de hobby. Domein de Ghellinck Kortrijkstraat 74 9790 Wortegem - Petegem 50°48'51" NB 3°32'10" OL Kantine in het park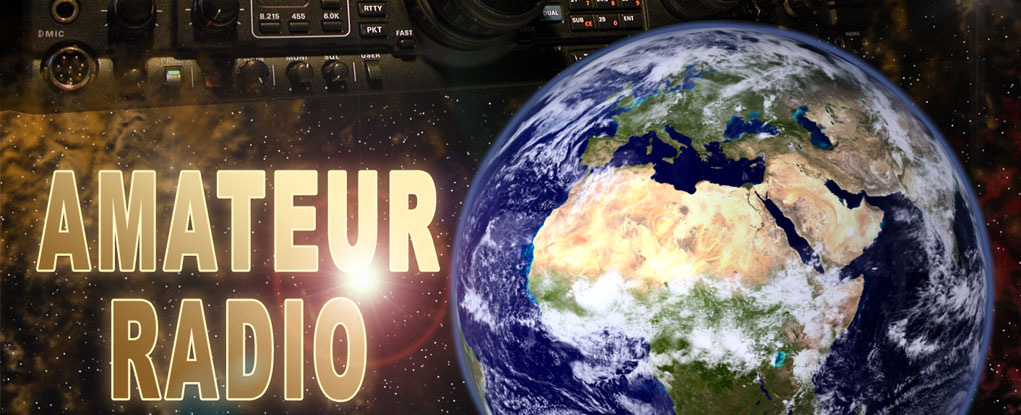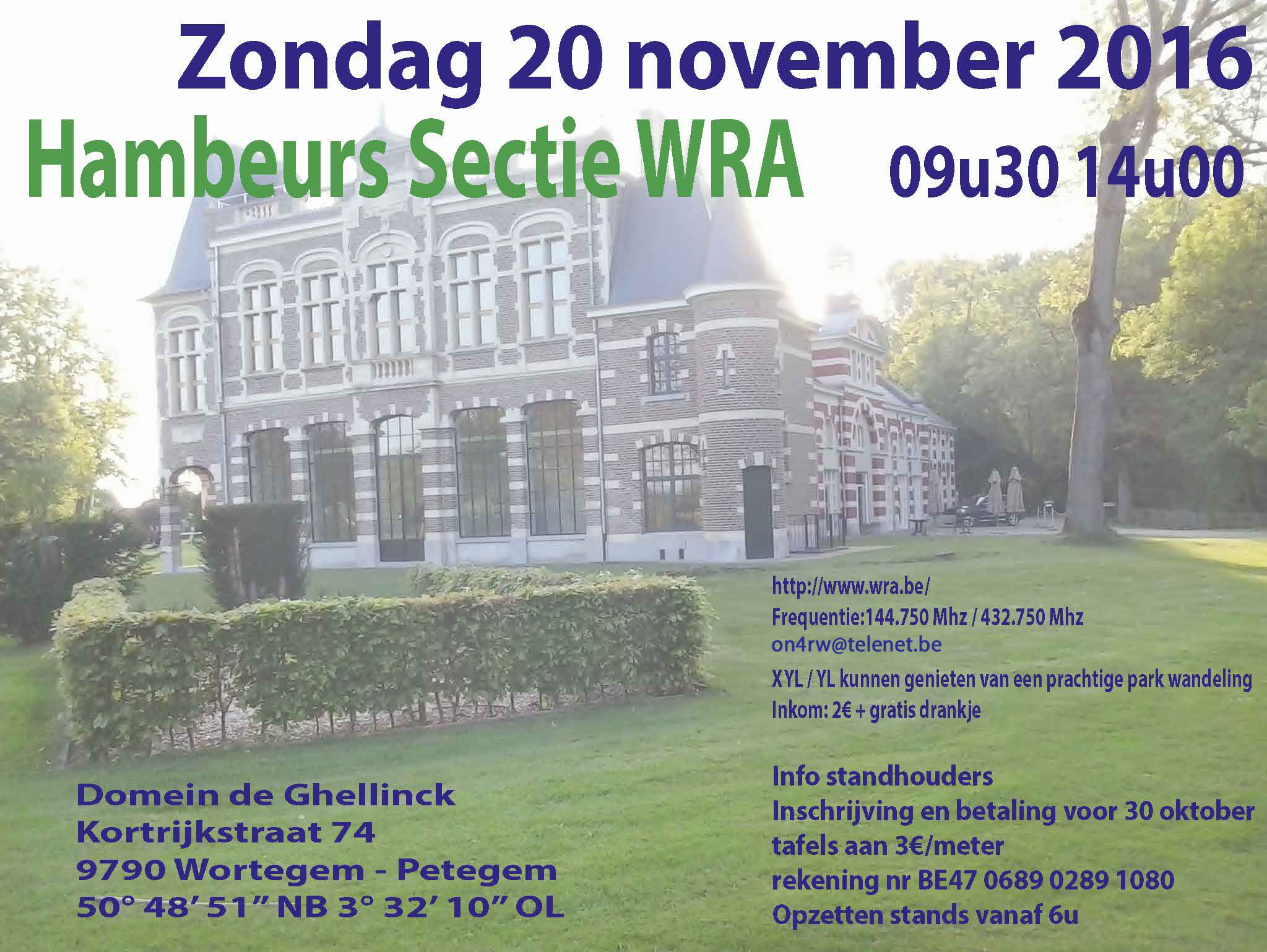 Voor info  in pdf : klik hier
                                                    mail: 
on4rw@telenet.be
Extra nieuw binnengekomen bericht Voor de Hobby elektronica/ radio amateur een gelegenheid om langs te komen.
Van Dijken Elektronica staat er met een stand.
Onderaan de website zie je de bevestiging.